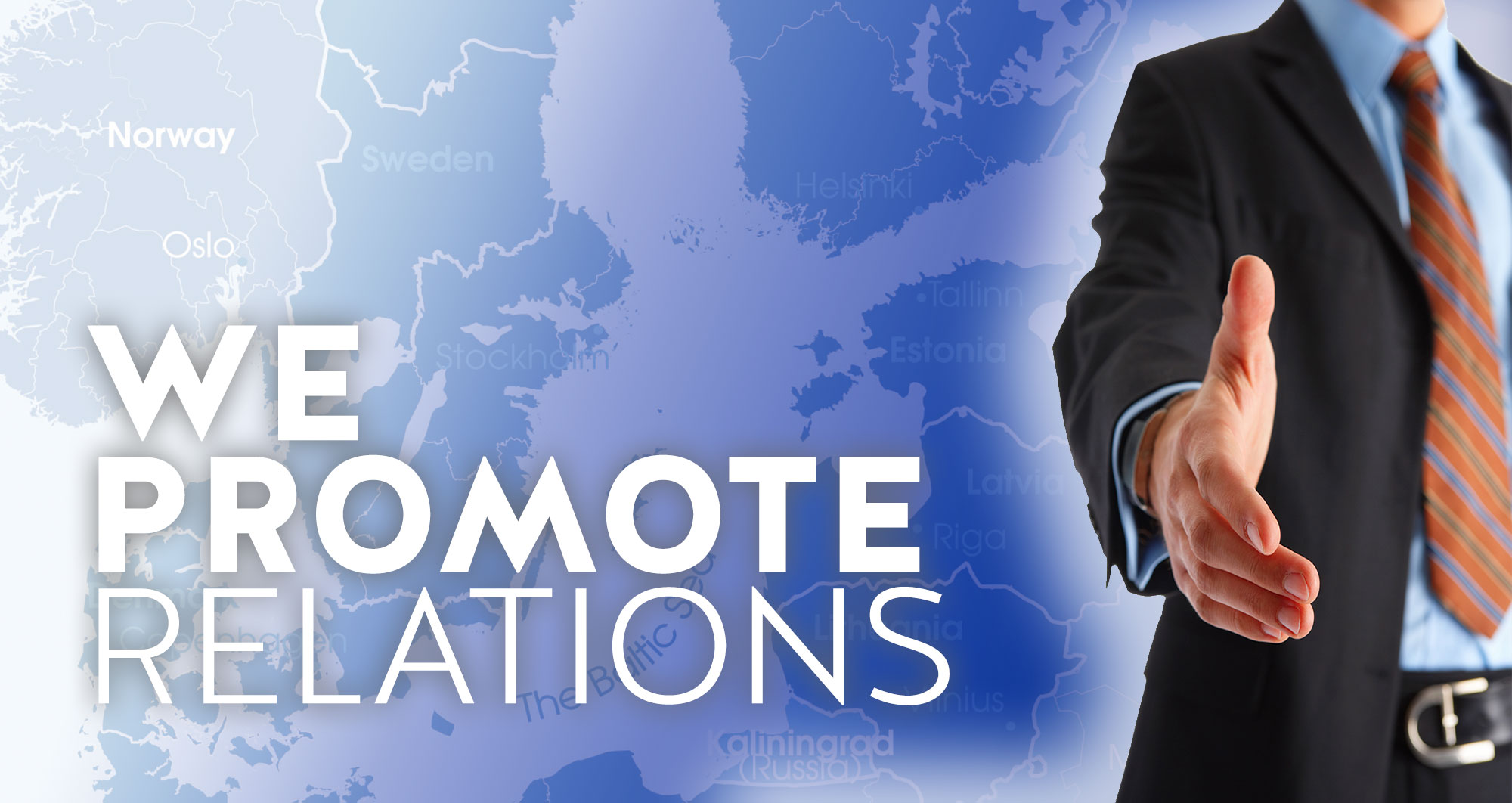 MISSION
SALES SOLUTIONS, approaching the customers to the suppliers.
Finding the right balance between sales and services. We are the instrument, where the sale, through itself, takes the shape and stature of a Service. Our mission is to promote the relations between Vendor and Buyer.
We have an operative team Based in Tallinn (Estonia), wich provide post sale services, back-office, and documents management.
Our founder, Mr. Silvestro D'Angelo, has a long experience in the sales of Energy, Telecomunications, and IT, IOT products and services.
ADGENTES OÜ
AKADEEMIA TEE 33, 12618 TALLINN (ESTONIA)
VAT NUMBER EE101771364
Reg. code 12632863
Telephone +372 730 11 81
Email: info@adgentes.ee
JOB OPPORTUNITY
Grab the Excellent Opportunity to Work for an International Back office process. Adgentes OÜ is a Commercial Company who provides Back Office services for the multinational Vodafone.
We are looking for 10 motivated people, from 18 years old up, both sexes, PC basic knowledge and team-work oriented is seriously required. Apply for an Interview now, send your CV to info@adgentes.ee, or call to +372 730 1181 (from 9:00 to 14:00).
Job Description:
1. back office process – Data Entry Operator.
2. Processing of Documents for clients
3. Candidate should be good at Typing speed with Good Accuracy.
4. Full-time job and Part-Time job.
5. Immediate Joining for appropriate candidate.
Workplace: Akadeemia tee 33, 12618 Tallinn.